Three Sisters Mountain Range Canmore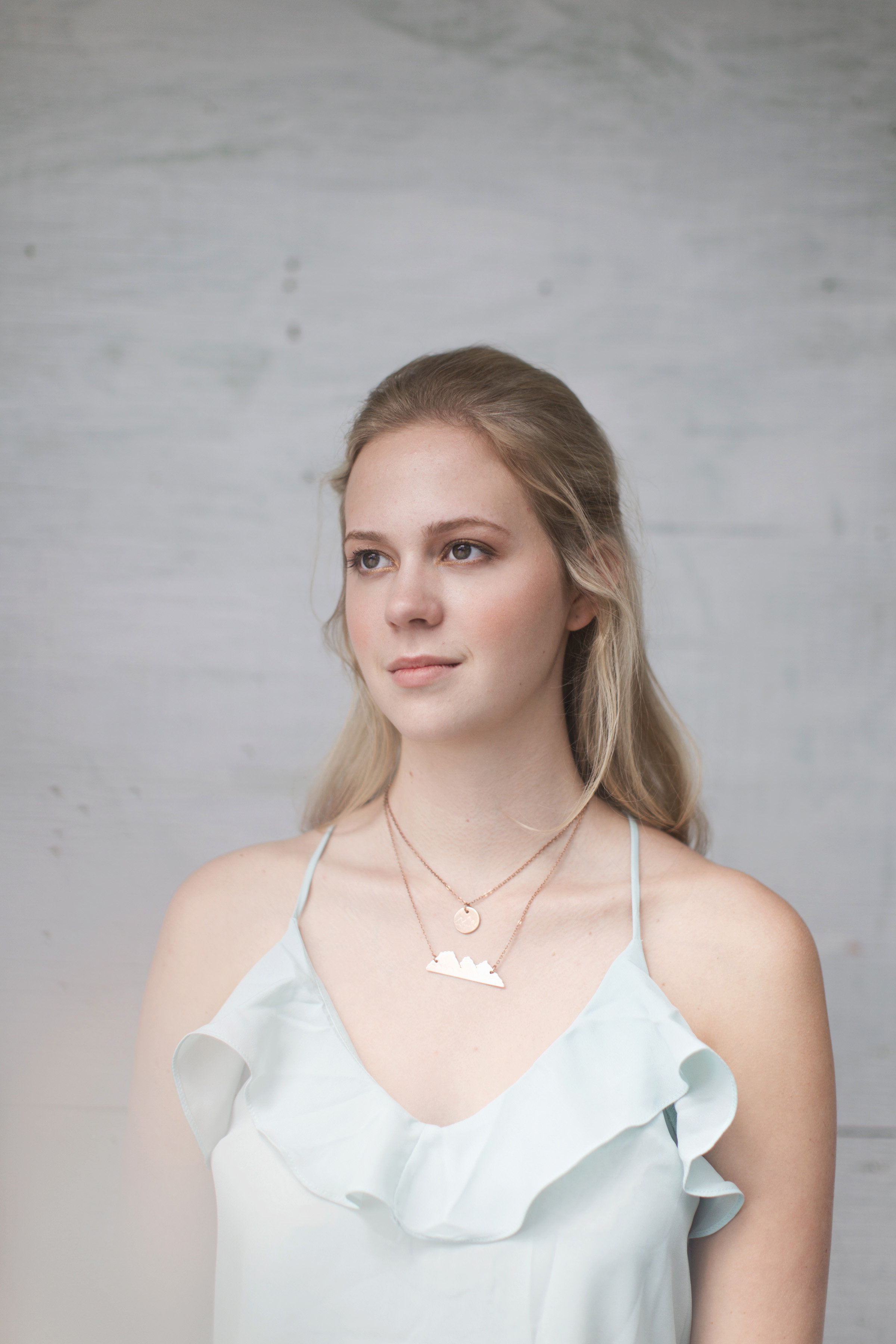 Three Sisters Mountain Range Canmore
Hand sawn copper Three Sisters mountain range (near Canmore, Alberta) necklace. Hand etched with little snow caps. Perfect for the explorer, Canmore/Calgary dweller or third sister in your life. Mountain range with two points of attachment to chain. Dimensions: H 1.5cm x W 5cm. Tis is the larger of two Three Sisters necklaces. Find the tiny one here.
This necklace is completely handmade and will vary slightly from piece to piece. Pendant made of pure copper. Hangs from a nickel free, copper plated, brass, round, cable chain. Features a small, copper plated, lobster claw style clasp. Comes with copper care directions, a business card and a special impregnated polishing cloth.
Copper will gain character and patina over time due to contact with oils and moisture. Tarnish can easily be removed by dipping the piece in soy sauce or ketchup for a few minutes. Afterwards rinse and dry thoroughly. Polishing cloths provided will remove tarnish as well.
Handmade with care in Edmonton, Alberta.
Please allow several days for piece to be made before shipping.
Shipping
Canada Post Expedited Parcel
• 1-3 business days in Edmonton and area
• Nationally about 1-2 weeks
• Free tracking and $100 insurance
• $7.99 + $1 per extra item
Thank you for supporting a local, handmade business!